Welcome to the Vanguard Collective School of Supernatural Ministry (VCSSM) Tampa, FL.
We exist to empower the worshippers of God to believe the finished work of Christ and express His resurrection power, every day of their life!
VCSSM is committed to the truth that God loves people, gave Himself for them and has given His Church supernatural power to bring individuals and cities into wholeness.
We are a nine-month, hands-on ministry training school personally led by the Vanguard Collective's founders, Caleb and Jamaris Hyers. Enrolling in the school will help you learn more about your glorious new identity in Christ, and through a supernatural Heaven-on-Earth lifestyle how to extend the borders of the Kingdom in your realm of influence.
Get ready to believe and express the resurrection power of Christ!
Learn how to do the works of Jesus; see Heaven touch Earth with your own hands. As you meet every Tuesday evening (and every other month on Thursdays for Guest Speaker nights) for interactive training, you will gain confidence developing your ministry gifts within the safety of the classroom, and then join us on outreaches filled with love and joy!
Discover your true identity in Christ

Develop the gifts of the Spirit and learn how to walk in the power of the Holy Spirit.

Build a revival culture with solid biblical understanding.

Partake in weekly activations to explore new realms of expression.

Take part in our ministry teams and serve at local conferences.

Actively engage in classes and small groups.

Participate in "treasure hunts' (prophetic evangelism) and minister to the broken and the needy during marketplace outreaches

Have the opportunity to take missions trips around the world (students will raise additional funds for these missions trips.)


As a VCSSM Student you will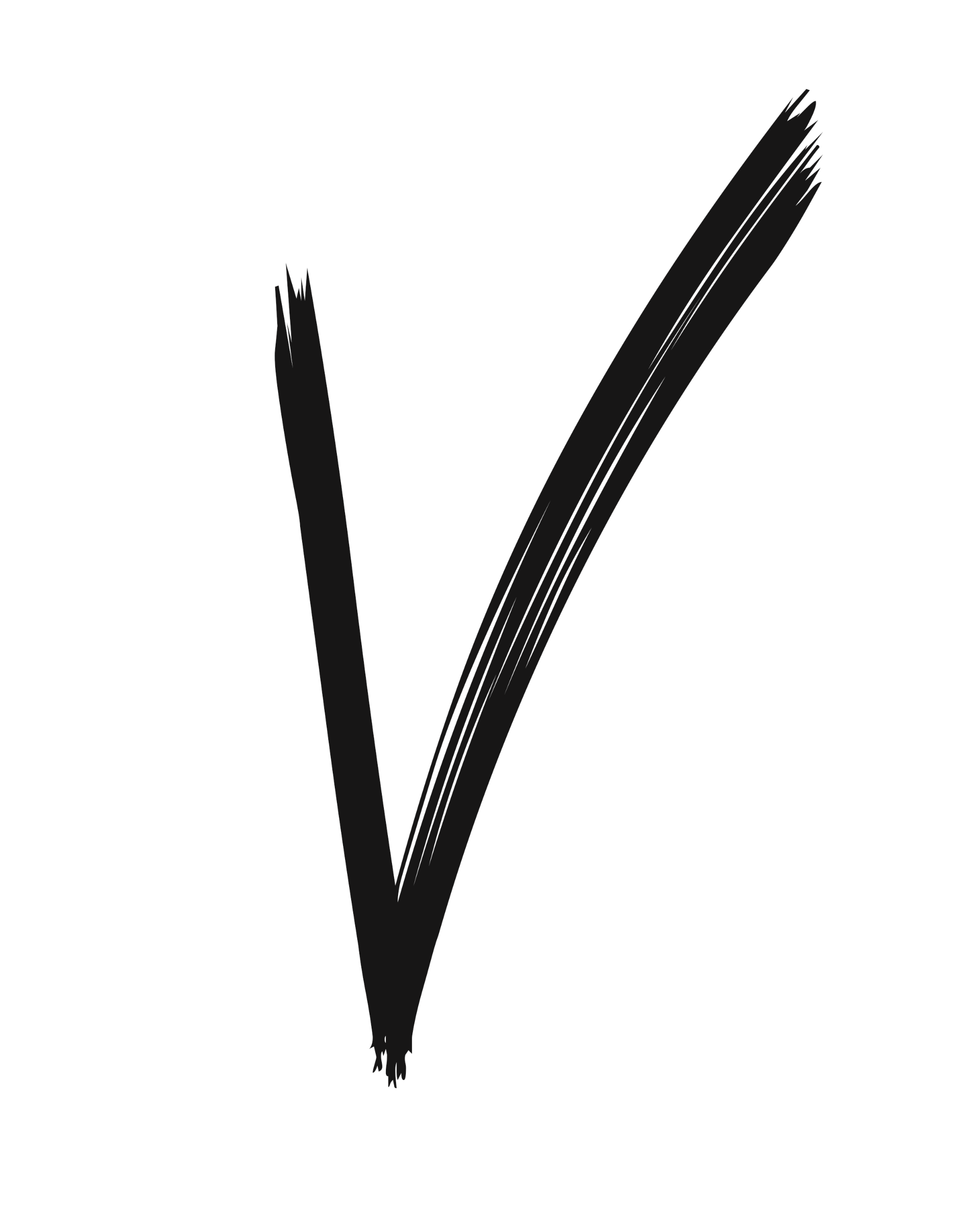 "I tell you the truth, anyone who believes in me
will do the same works I have done, and even greater works,because I am going to be with the Father."
– John 14:12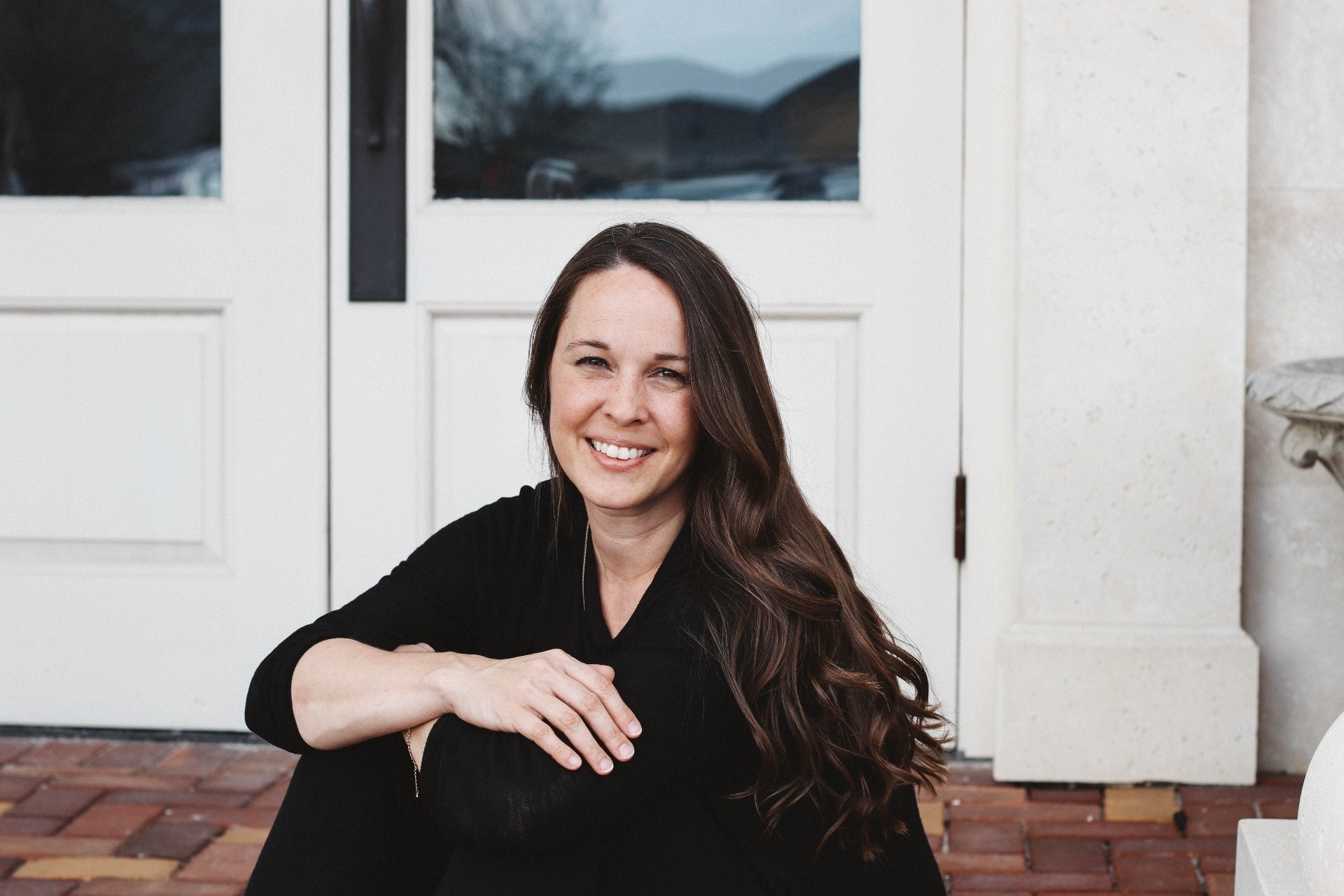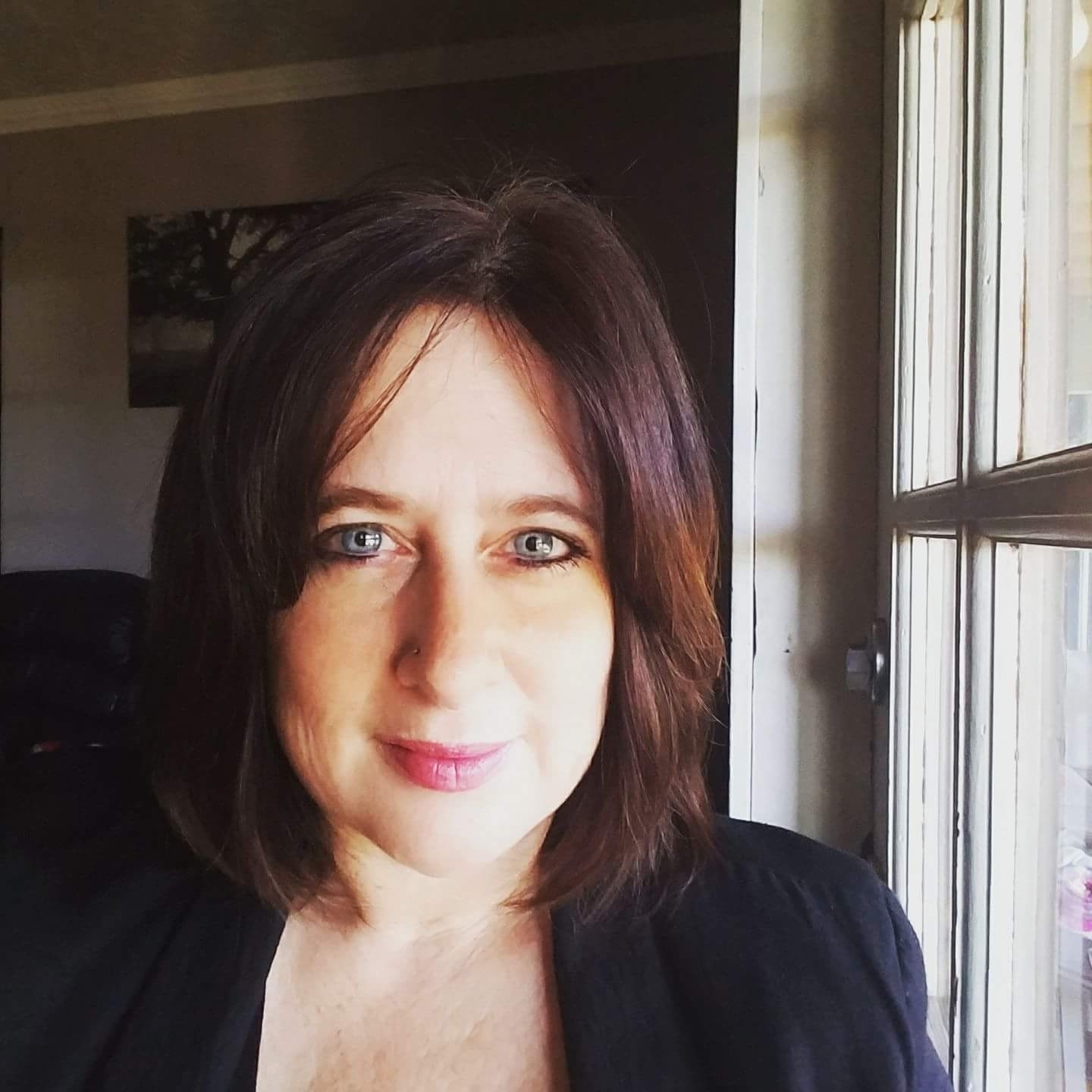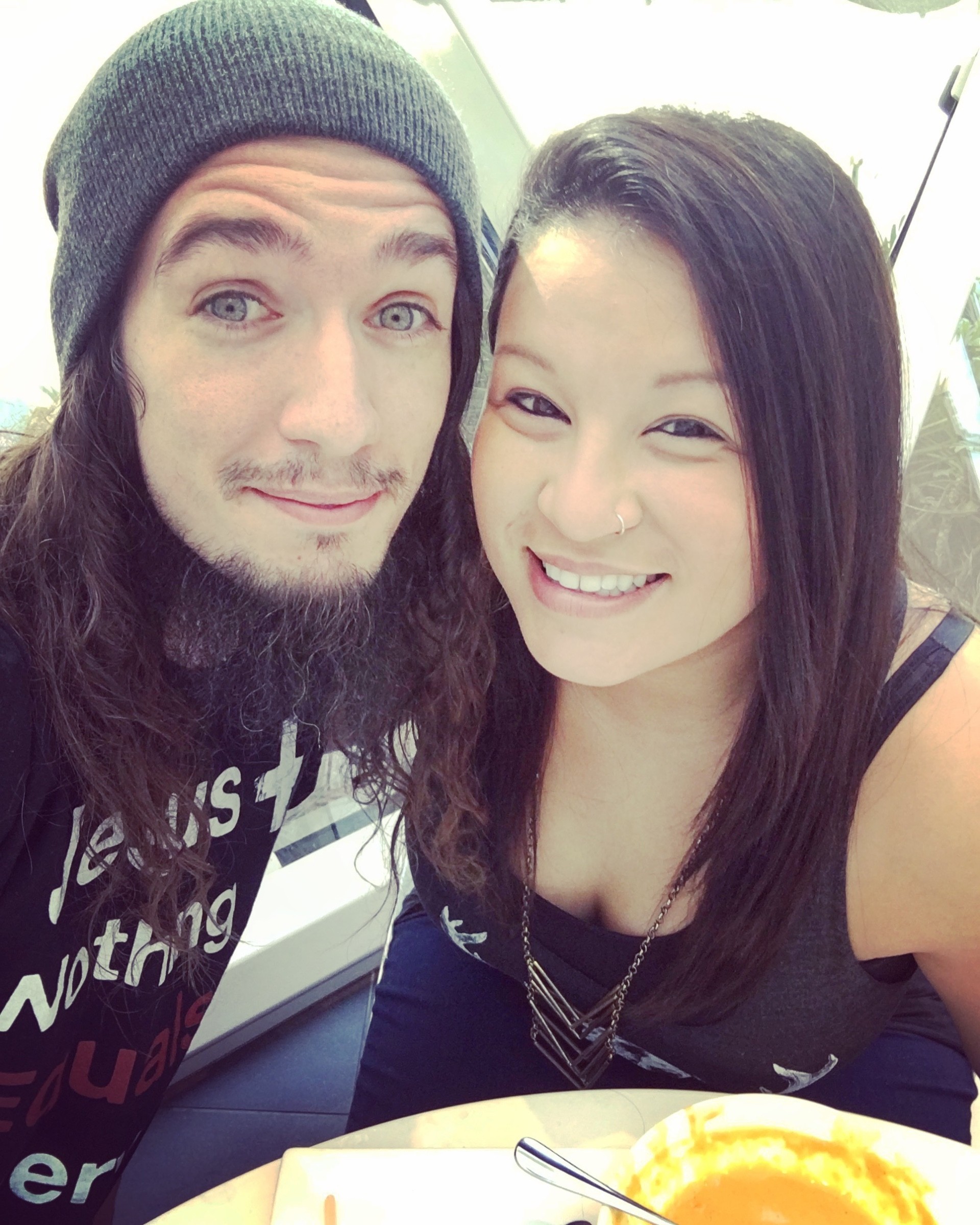 The Lord has called Caleb and Jamaris as Missionaries of Worship. Everywhere they go they host His presence through song and lead others into an encounter with Jesus. They have both pastored in Full time and Part time ministry roles and continue to go to the nations with the message of the Gospel. They are now co-founding this school to raise up the Vanguard Collective, a "worship-first" company of believers who know nothing but Christ and Him Crucified!
"The presence of God changes people and the Father has called us to usher in His glory with our local community in Tampa, FL but also to the United States and the Nations. We travel locally and abroad leading worship and training up other "Lead Worshippers" to do the same." - C&J
Tracy has been called as a prophetic voice for those who are called into leadership, She brings revival of God's limitless love, joy and fullness to her church, family, Vanguard School of Supernatural Ministry and to the nations.
As a missionary photographer and local portrait photographer she loves to capture moments that show God's reflection of beauty and purity. She is called to be a bridge to millennia's who are called to be the Joshua's and Caleb's of this generation. She has been married for 27 years and has 3 beautiful children.
Kimberly is a prophetic voice in the body of Christ called to help others to step into their calling and release the sound of freedom on the earth. Her heart and passion is for people to know and believe God, and to believe and live out His Word.

A wife of 20 years; mother of two amazing young men; and retail co-franchisor, Kimberly stepped away from the business world, and has spent the last four years pastoring and teaching young-adult women in the local church. She has dreamed of being a part of a ministry school that raises up sons and daughters to know their identity in Christ and has now partnered with Vanguard school of supernatural ministry to see a multitude released into their calling of ministry, into the marketplace.
Contact us at info@vcssm.com